Easel Rentals values our clients, who demand quailty at a reasonable price.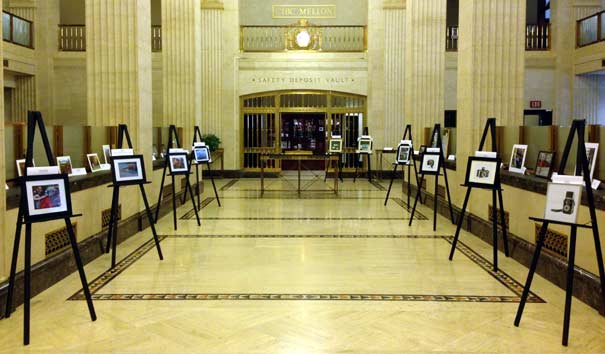 CIBC Mellon.
| | |
| --- | --- |
| Safety Deposit Vault at CIBC Mellon. | White Modern Easel, Samsung Roadshow. Calgary, Alberta. |
| | |
| --- | --- |
| Royal Building Products. Black Modern Heavy. | Royal Bank. October, 2013 |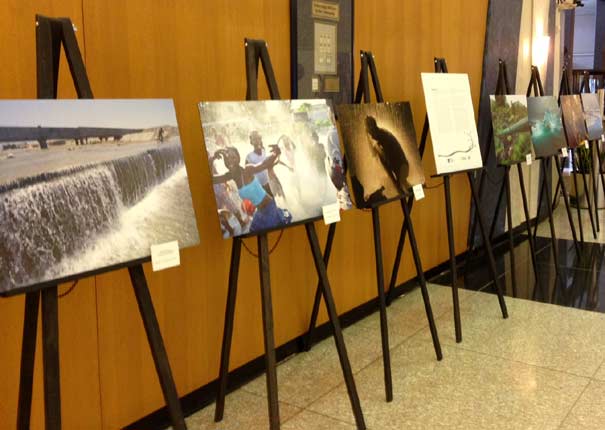 Royal Bank Head Office. October, 2013.

Adobe Youth Voices Exhibit by TakingITGlobal at Mel Lastman Square. May, 2013.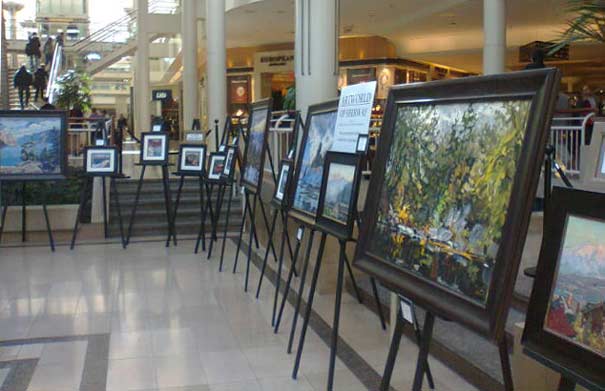 Exhibit at the Artworld of Sherway, 2013.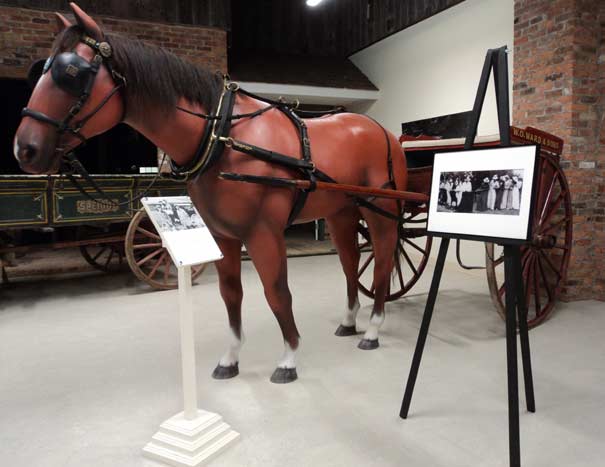 Markham Museum Exhibit. February, 2013.
| | |
| --- | --- |
| Lou Lou Magazine event at the historical Storys building in Toronto. Shown is the white modern easel. | Group of Seven painting at the National Club. Left: painting by Fred Varley (1881-1969). Right: painting by Manly MacDonald (1889-1971). |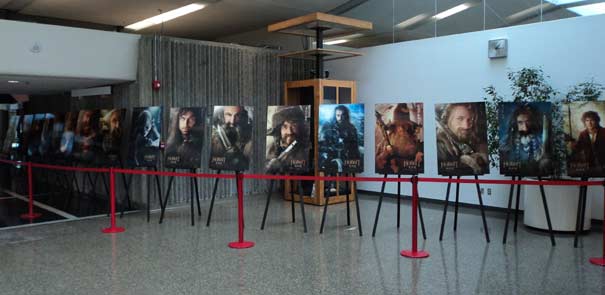 Hobbit Exhibit at the Ontario Science Centre. December, 2012.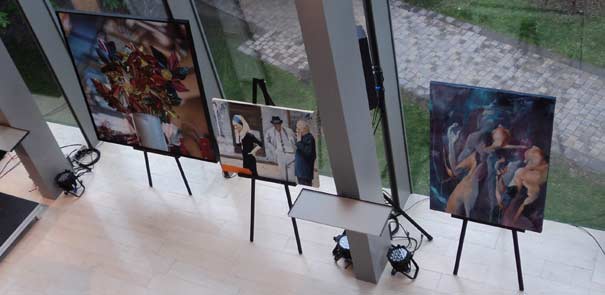 Royal Conservatory of Music.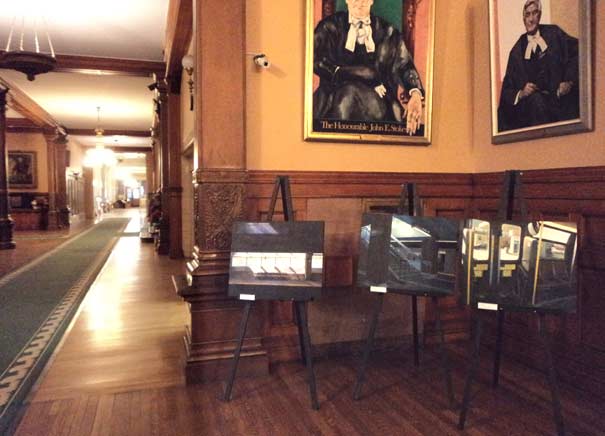 Ontario Legislature.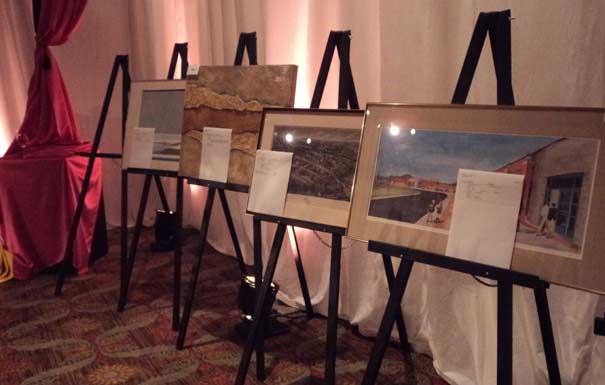 At the Royal York Hotel, the Mirror Ball.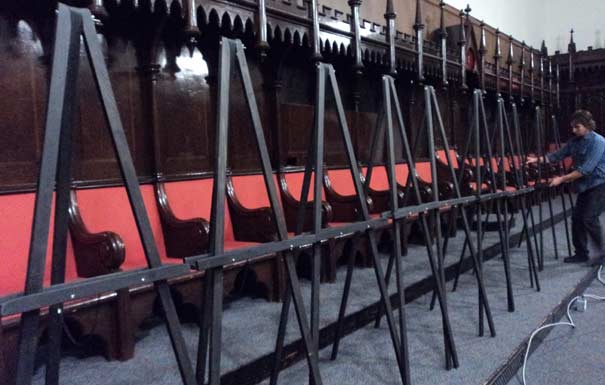 Black Modern Easels at the Masonic Temple, Toronto.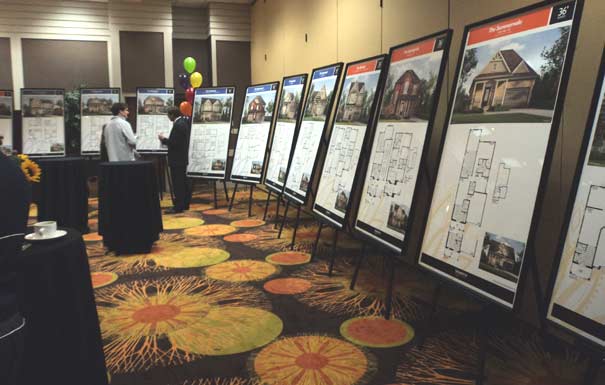 VANDYK Development Group. Black Modern Easels.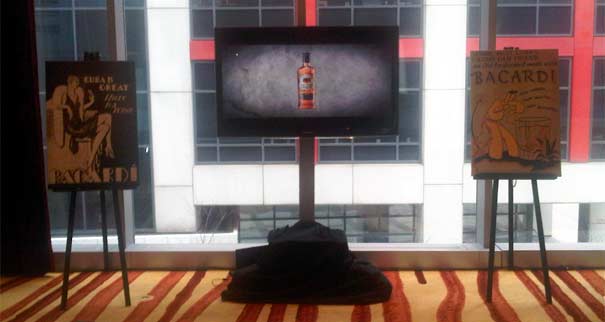 Vintage Bacardi posters, celebrating their 150th birthday.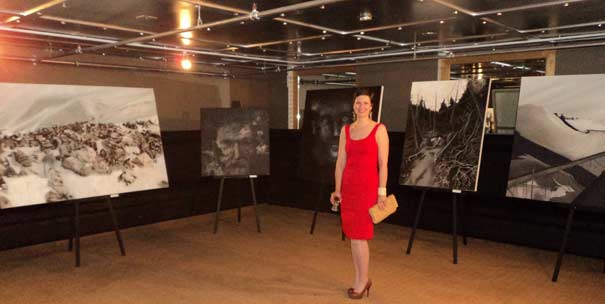 Artist Holly DeBourbon at the Vault in Toronto.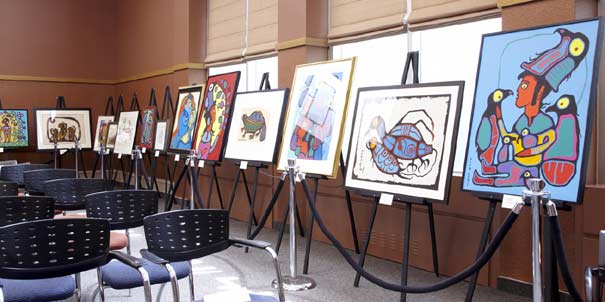 McMaster University, Norval Morriseaus (1932-2007) reveal. 75 easel setup. Photo credit: Mike Lalich.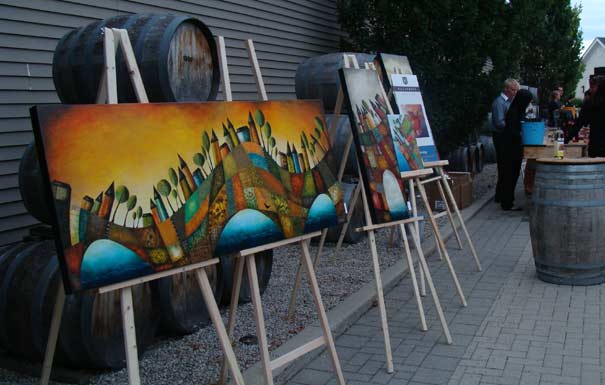 Hillebrand Winery, a 75 easel set up.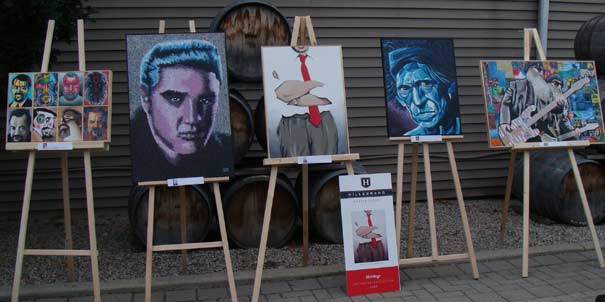 Hillebrand Winery, a 75 easel set up.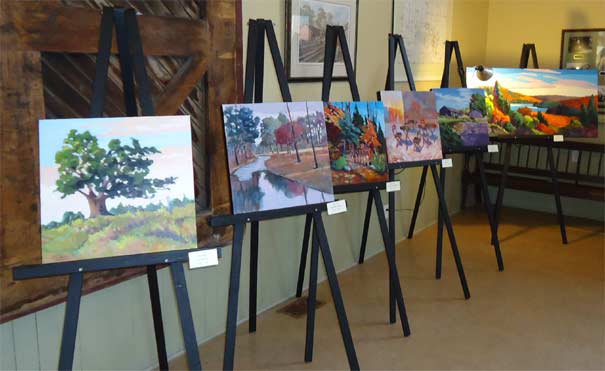 The Markham Studio Tour, art by Ed Abela.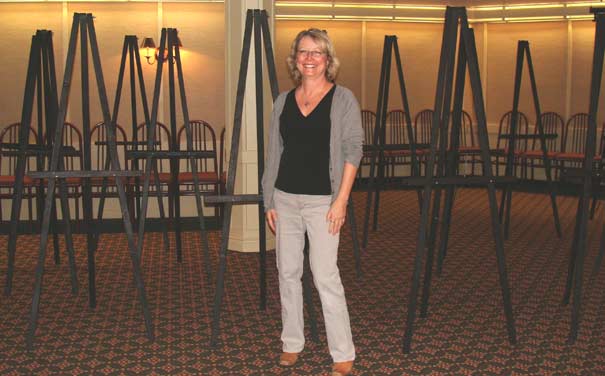 Setting up 50 easels in Toronto. Service with a smile!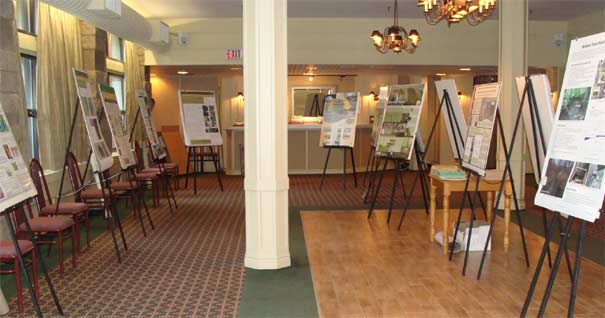 Posters from the Canadian Wildlife Service, Environment Canada at Black Creek Pioneer Village.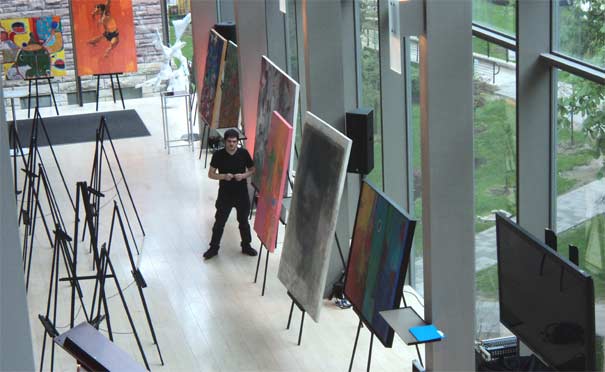 Royal Conservatory of Music, setting up for Geneva Centre for Autism.