TakingITGlobal
TakingITGlobal is a Canadian non-profit organization that uses use the power of online community to facilitate global education, social entrepreneurship, and civic engagement for millions of youth worldwide. For the past four years, TakingITGlobal has been delivering the Adobe Youth Voices program – a youth media program that empowers young people from around the world to communicate their ideas, exhibit their potential, and take action in their communities. Through the use of 21st century media tools, young people are exposed to the new unique ways they can capture a moment and share it with a global audience. Throughout the year, young people create media projects – digital photographs, documentaries, animation series, music videos and much more as a form of self-expression. In many cases young artists use their media pieces to raise awareness about certain issues they are passionate about or are involved with.
In May 2013, TakingITGlobal had the opportunity to exhibit the works of young artists at the Art Fusion event in Toronto, bringing to life the creative confidence within youth and allowing audiences from the all around to witness all aspects of the world – social, political, environmental, educational - from a young artists perspective.
More info at: www.takingitglobal.org
First Annual Premier Baton – Fundraising Gala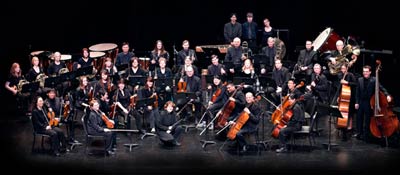 Live musical entertainment provided by the Richmond Hill Philharmonic Orchestra!

Date: Saturday, March 24, 2012 • 6 pm

Premiere Ballroom & Convention Centre
9019 Leslie St., Richmond Hill, ON
Proceeds go to Acquire Percussion Equipment.
Easel Rentals is supplying the visual display.
More info at: www.rhpo.ca | Email: fundraising@rhpo.ca
Varley Fine Art Auction 2012 – Fundraising Gala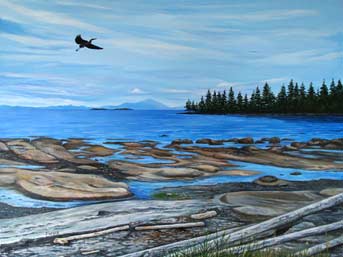 Varley Fine Art Auction 2012
Date: Wednesday, May 09, 2012
Varley Art Gallery
216 Main Street, Unionville, ON L3R 2H1
Time: 5:30 pm – 9:30 pm
The 14th annual Fine Art Auction fundraiser! This exceptional evening offers you an opportunity to view and bid on a diverse selection of original Canadian art in the Live Auction. Wine and gourmet refreshments will be served. Renown pianist Robert Scott is the musical guest.

Proceeds from this event benefit the Varley-McKay Art Foundation.
Tickets: $75 each or 2 for $100. Call to reserve tickets. 905-477-9511 ext. 221
Italy Exhibit: "Inspired by Spoleto"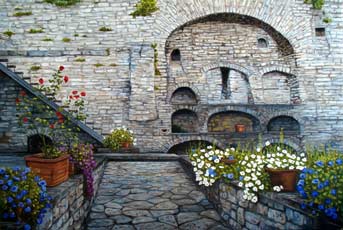 Group exhibition at the Joseph D. Carrier Gallery

Dates: Dec 5, 2011 - Jan 23, 2012

Columbus Centre
901 Lawrence Ave W
North York, ON M6A 1C3

Gallery hours:
Mon - Fri 10 am - 5 pm

General Inquiries, Hours & Map
Markham Art Collective DEBUT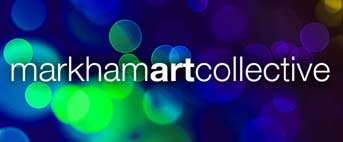 A Markham Art Collection of Fine Art and Photography

Dates: Dec 28, 2011 - Jan 30, 2012
Special musical guest: Harpist Kim Michele
Light refreshments will be served.
Markham Theatre for Performing Arts
171 Town Centre Blvd., Markham

Markham Art Collective is a FREE online art resource for visual artists located in Markham, and communities in York Region and Toronto, Ontario, Canada.
Do you have an upcoming event?
Our customers may have their upcoming events featured on this page. Contact us with your event details.
Make sure to inlcude the event name, location, date(s) and time.